---
Small enough that is not alarmingly exaggerated, yet large enough to make a statement. Find your perfect size jewelry.
Not everyday we want to be the most alarming central figure in the office. Sometimes (or most of the time) we only want to be dedicated and dainty while still showing characters.
We want dainty statement jewelry that easily fits our wardrobe in an expressive way.
Unlike usual pearl hoops, our Abby Hoops, presenting with three pearls in a line and golden hoops, are particularly elegant with any suit, shirt and blazer. Yet the pearl hoop earrings could be causal enough to go with any t-shirt, sweater and jeans. This pair of dainty hoops is definitely going to be you go-to earrings everyday.
Pendant necklaces are hot right now. But it could be difficult if you would like to be a little different. Our Ruby Pendant Necklace is small enough that it could layer with other jewelry and shine in good color to be worn alone. She is the dainty statement necklace that you have been looking for.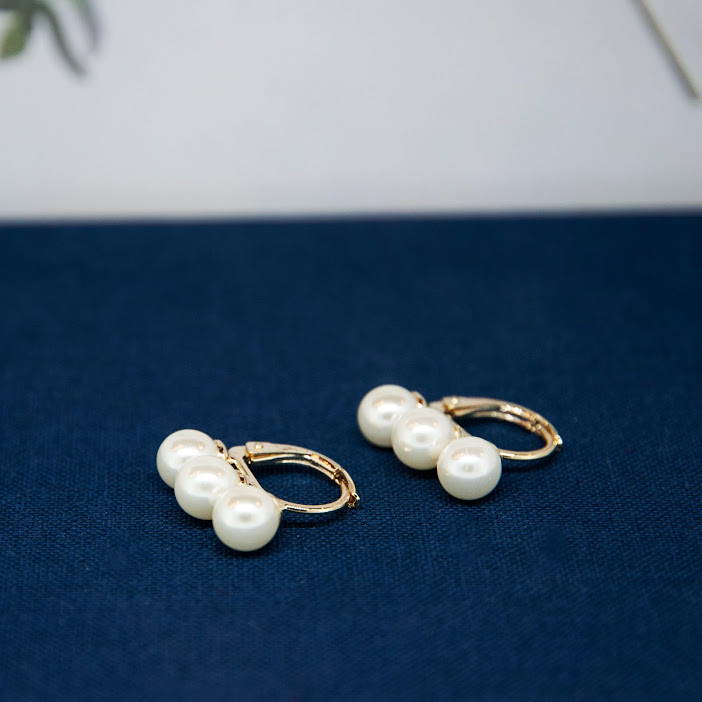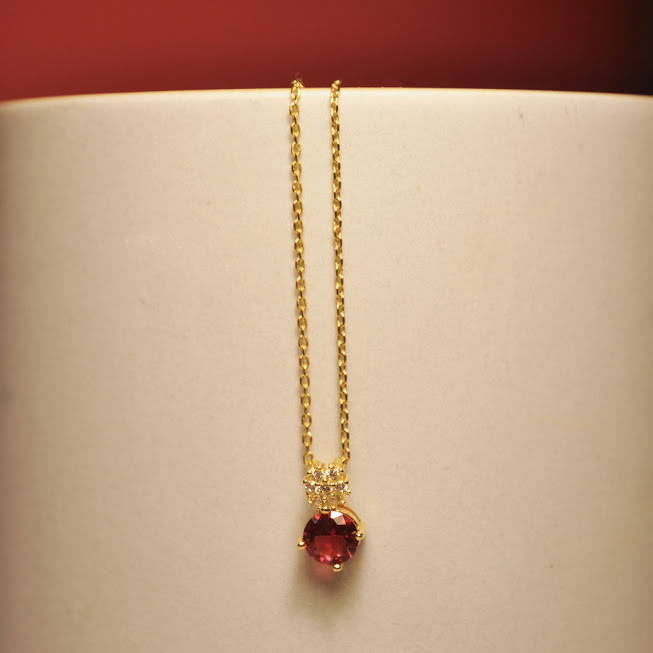 Ruby Pendant Necklace $30