Ingrid Pendant Necklace
#beclassic
As for someone who just loves daily jewelry that can go from home, office even to a party, this minimalist piece of necklace is for everyone in any occasion.
The simplicity of its design is timeless and classic, yet the sparkling quality gives the necklace a sense of luxury and possibility.
The size of the necklace and the adjustability also allow you to layer up your neckline. Stack with larger pendant pieces or style it with simple gold tone dainty necklace will be astonishing. Just try it and don't tell the secret.
---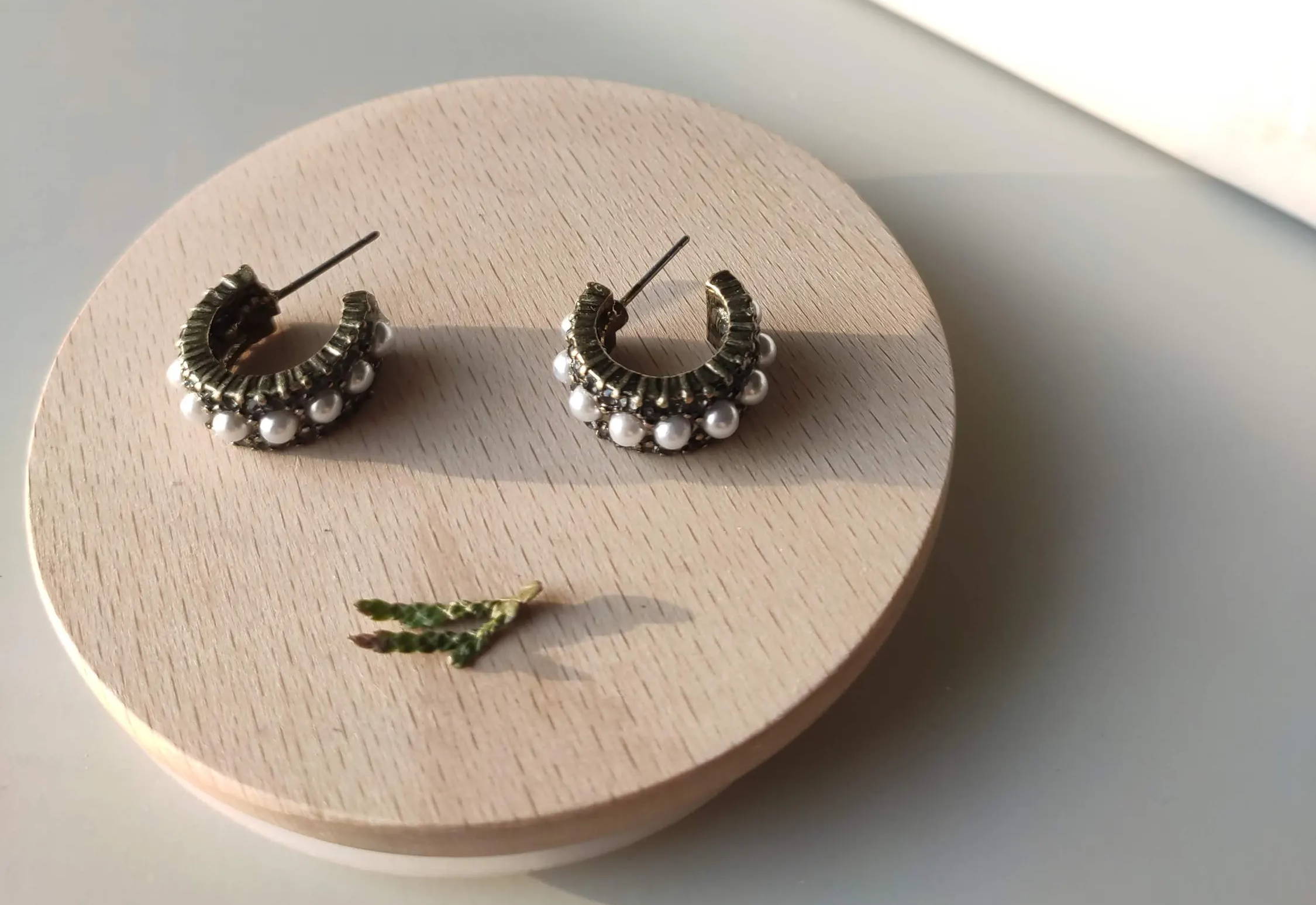 Check out these pretty dainty little things that are on sale.
Save your wallet but not your style.
Stay Connected, Stay Motivated.

---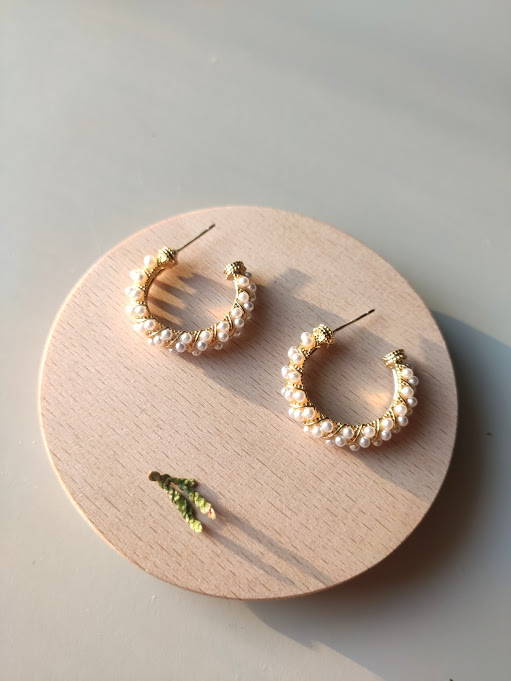 Be you everyday.
Be unique every way.
As modern women, we are inspired to be unique, independent and self-aware.
We believe in how modern women travel between different social roles and still got it.
We believe that the ability to present ourselves in dainty and unique ways are an important daily achievement though sometimes we do enjoy to be plain -- only when we choose to.
Moi Accessories is proudly founded, created and operated by women.
---